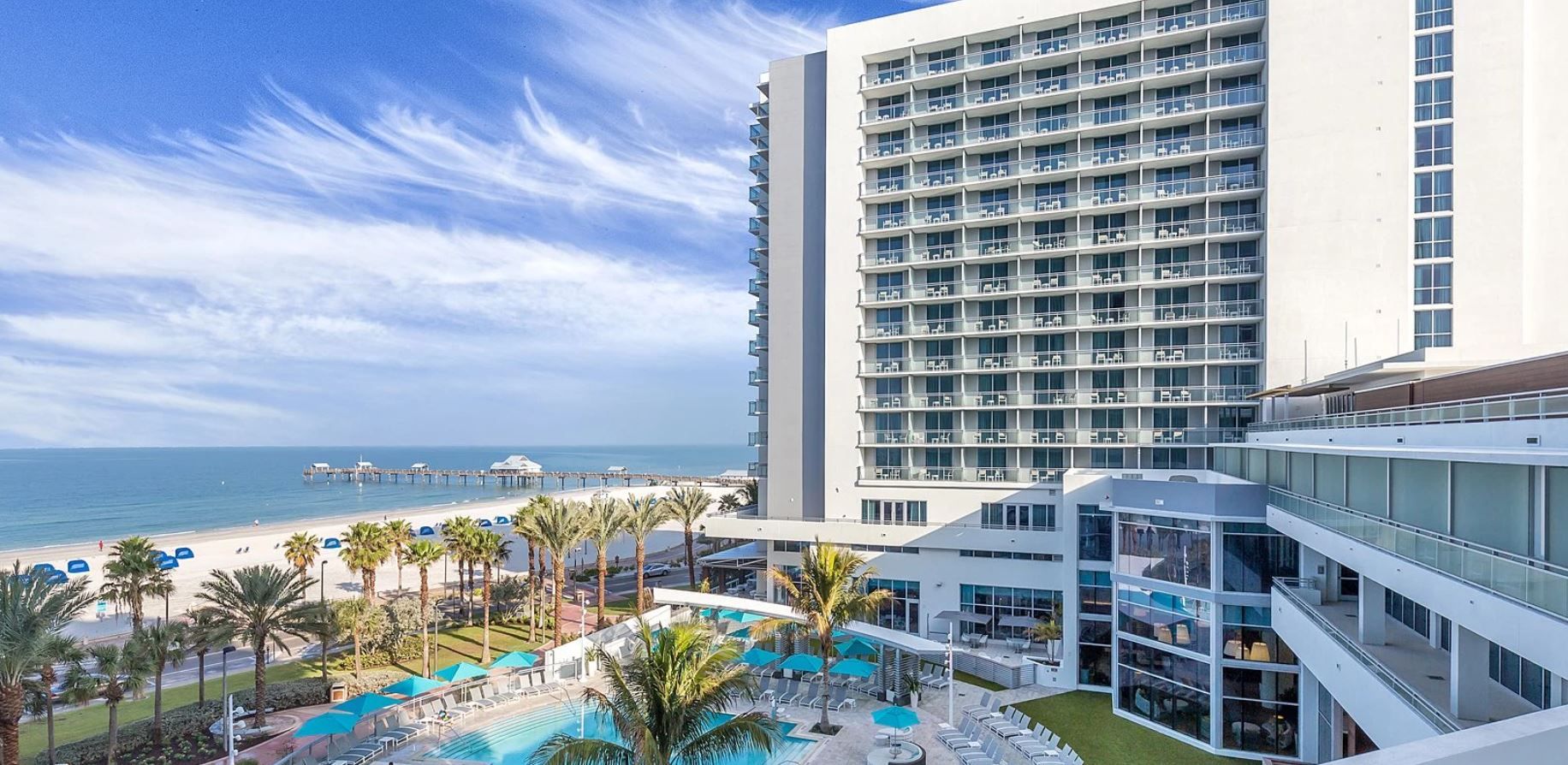 Summit Dates: September 19-20, 2023
In-person registration fee: $895
This fee includes all sessions on Tuesday and Wednesday and meals/reception listed on the agenda.
Early bird in-person registration fee: $810
Early Bird Registration for All Attendees: Register by August 14, 2023 for a discounted registration fee.
Virtual registration fee: $710

Group Discount: For organizations bringing more than one attendee, we are offering a discounted registration fee of $810 per attendee. If registering after August 14, 2023, please contact us at cpe@nasba.org at for the discount code to be applied during the registration process.
Registration will be open until the maximum registrations are met.