Exhibitors
PRONTO TAX SCHOOL, INC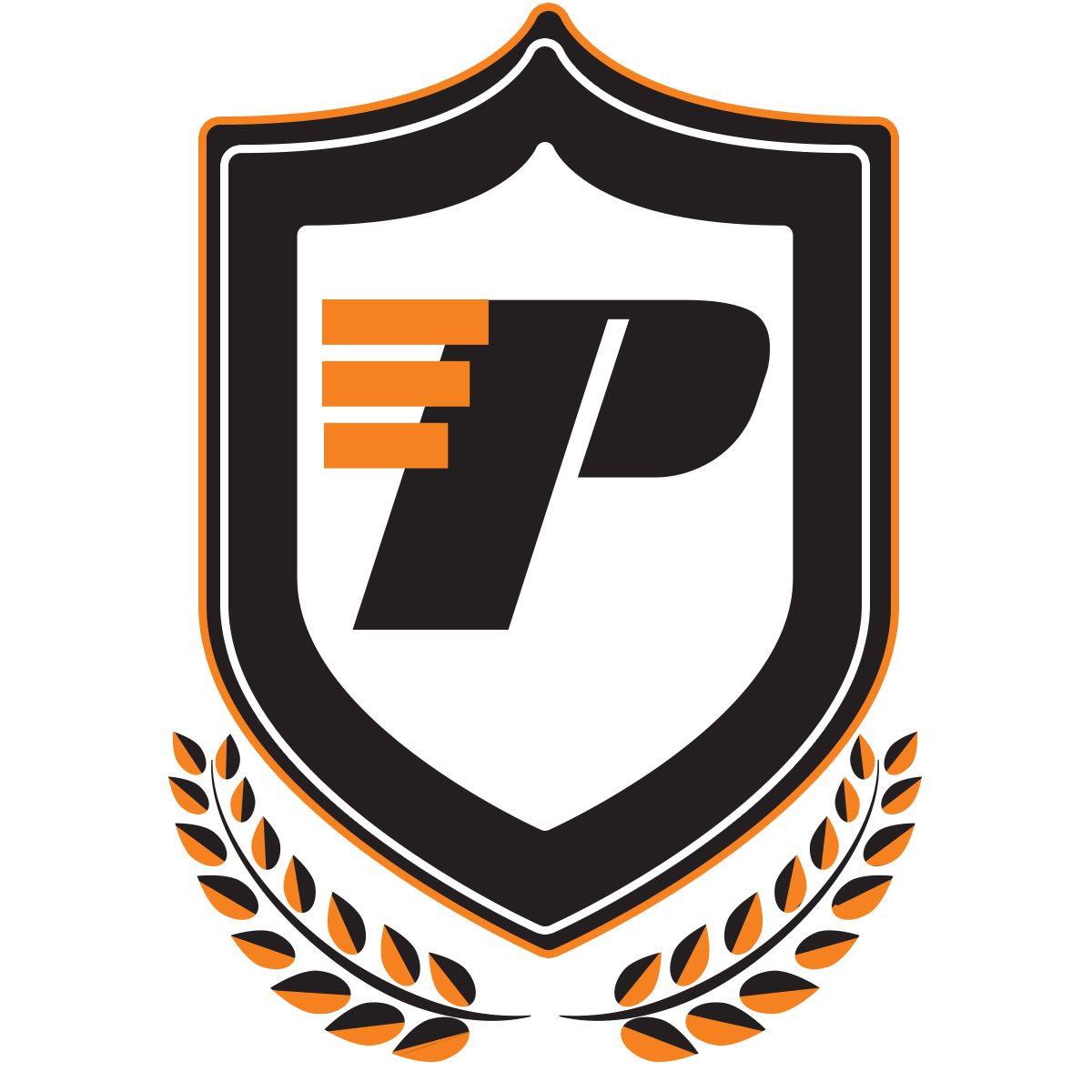 Pronto Tax School, Inc. was born out of Pronto Income Tax of California, Inc., a family-owned and operated, multi-location tax preparation business based out of Southern California, which has been in the tax business since 1965.
In the process of growing our own tax business, we noticed that providing our team members with extensive training was the key factor driving our growth.
We figured that there must be many other independent tax professionals who feel just like we were feeling: if we could only get the training we need, we can compete with anyone, we can make this business truly great!
There seemed to be a shortage, however, of tax education that was relevant to our daily lives as tax professionals, that was convenient to our schedules (and easy on our pocketbooks!), and that was not really, really boring.
In 2010, we figured that if we couldn't find relevant, convenient, and non-boring tax education, we might as well do it ourselves.
Therefore, we took the steps of becoming an approved education provider with the California Tax Education Council (CTEC), the Internal Revenue Service (IRS), and in 2020, NASBA.
Pronto Tax School serves thousands of tax professionals all across the nation. Thank you to all our Pronto Tax School Members. It is a privilege to take care of your tax education needs.
Address
301 Government Center Drive Suite 200
Wilmington, NC
28403
United States
NASBA Approved providers:
Registry ID:
143984
Approved Delivery Method: