Exhibitors
Ménès Consulting Group, LLC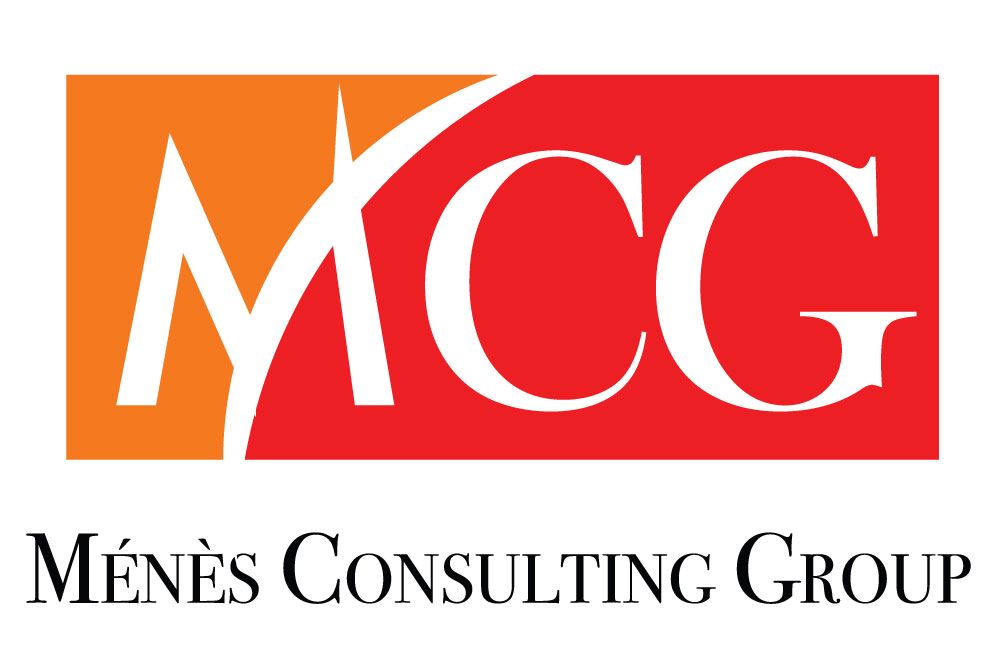 Ménès Consulting Group, LLC ® (MCG) is a consulting firm that collaborates with our clients - from the public, private and not-for-profit sectors - to monitor and manage critical business risks, identify greatest-value opportunities and meet the organization's strategic and financial objectives.
Our professionals provide advice to internal audit (IA), governance, risk and compliance (GRC) and enterprise risk management (ERM) teams that will create maximum value on every engagement.
Our customized and proprietary approach and extensive experience incorporating leading practices and leveraging deep technical skills into planning, execution and reporting for consulting projects will create a competitive advantage, for our clients, through our numerous solution offerings.
We also dispense a broad range of custom internal audit / business risk learning solutions that will provide your employees with the knowledge, skills and tools to immediately contribute to the efficiency and growth of your organization.
We strive to be your preferred and trusted professional services provider!
Address
7135 East Camelback Road
Suite 230
Scottsdale, Arizona
85251
United States
NASBA Approved providers:
Registry ID:
129132
Approved Delivery Method: